Offering New and State-of-the-Art Municipal Equipment
You can rely on SNT Solutions, Inc. in Dartmouth, NS to provide you with heavy-duty trucks, transporters, and equipment. We offer new and used equipment from various manufacturers such as Bagela,Wille, and more. You can be sure that all our products are of high quality.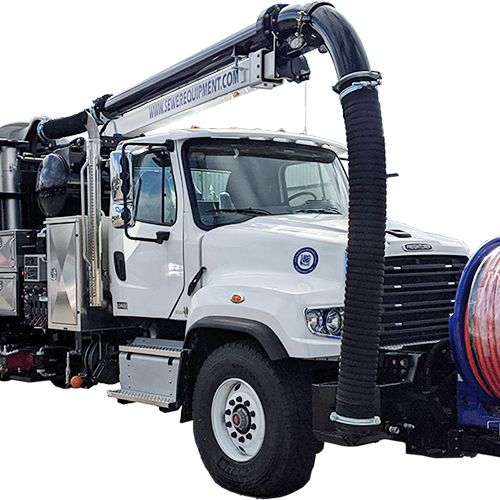 Sewer Equipment Company of America
Sewer Equipment, formerly Sewer Equipment Co. of America, is the corporate home of RAMVAC Vacuum Excavators, Mongoose Jetters, Sewer Equipment Co. of America, Cappellotto by Sewer Equipment and Rock Rental. With over 75 years of experience, Sewer Equipment brands represent the industry's highest quality sewer cleaning equipment and vacuum excavation equipment. We serve contractors and municipal markets all over the world.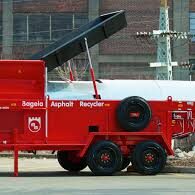 Bagela manufactured BA 7000F and BA 10000F, which are environmentally friendly and cost-saving asphalt recyclers. This product uses waste asphalt or milled material to make new asphalt.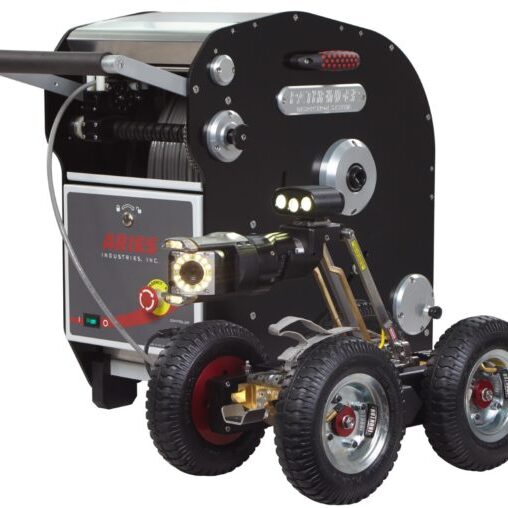 In business since 1980, Aries Industries is a leader in the design and manufacturing of Pipeline Video Inspection, Rehabilitation, and Water Well Inspection equipment
Video Inspection Solutions
Water Well Inspection
Rehabilitation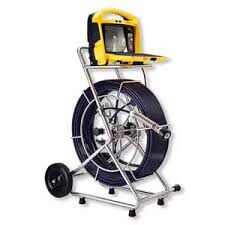 Products for the plumber, municipality, or anyone needing to inspect the inside of pipes and ducts. We offer systems to inspect lines from 2 inches/50mm up to 12 inches/304mm.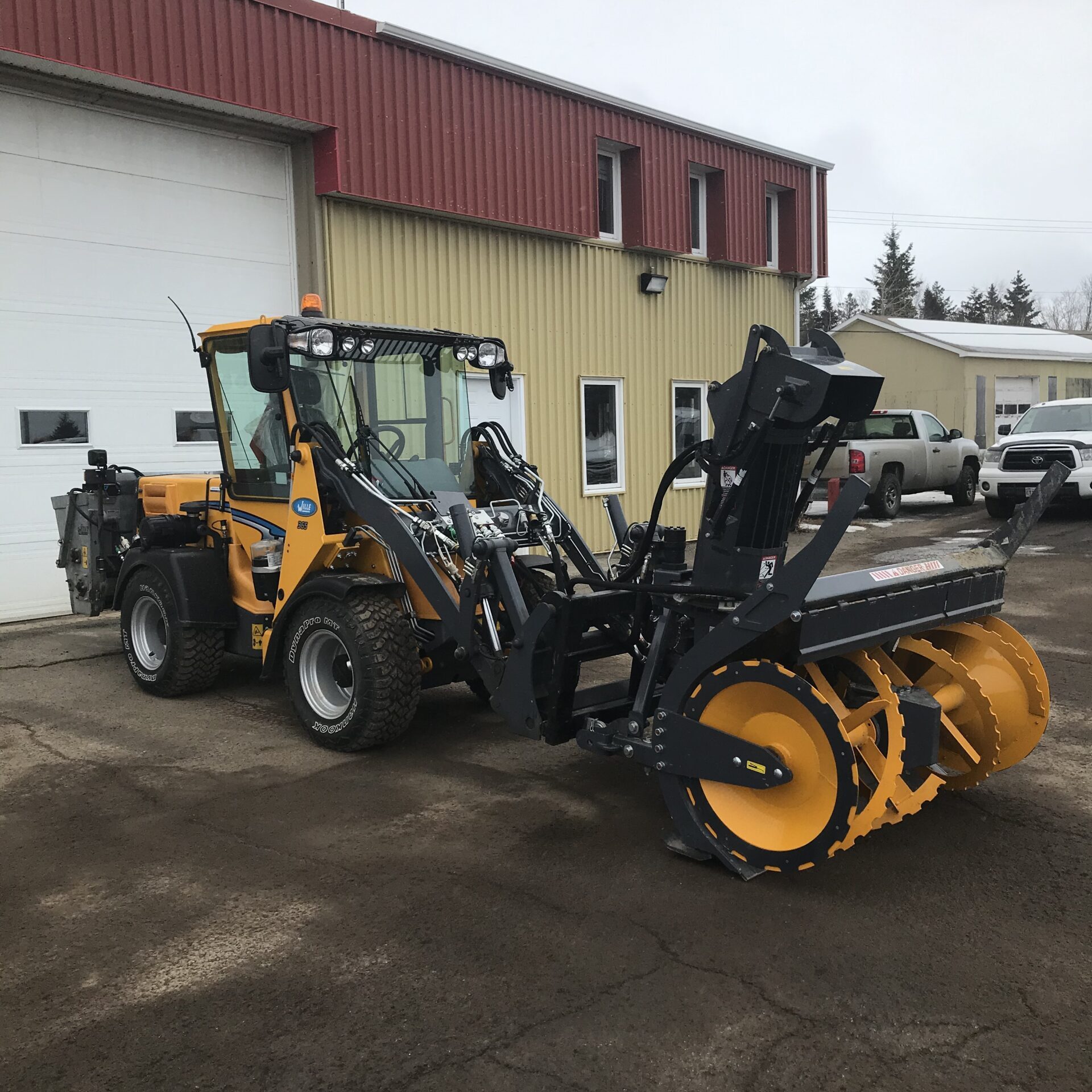 Wille North America Inc. was established in 2013 to bring Wille multifunction tractors to Canada and the United States. With over 30 years and 6,000 machines delivered in the severe conditions found in Nordic countries, Wille tractors and work tools are proven to deliver unparalleled performance, versatility, reliability and long life.
Five models are offered all of which have front, rear and over engine mounting positions and extensive factory installed hydraulic circuits for work tools with 4 season capabilities.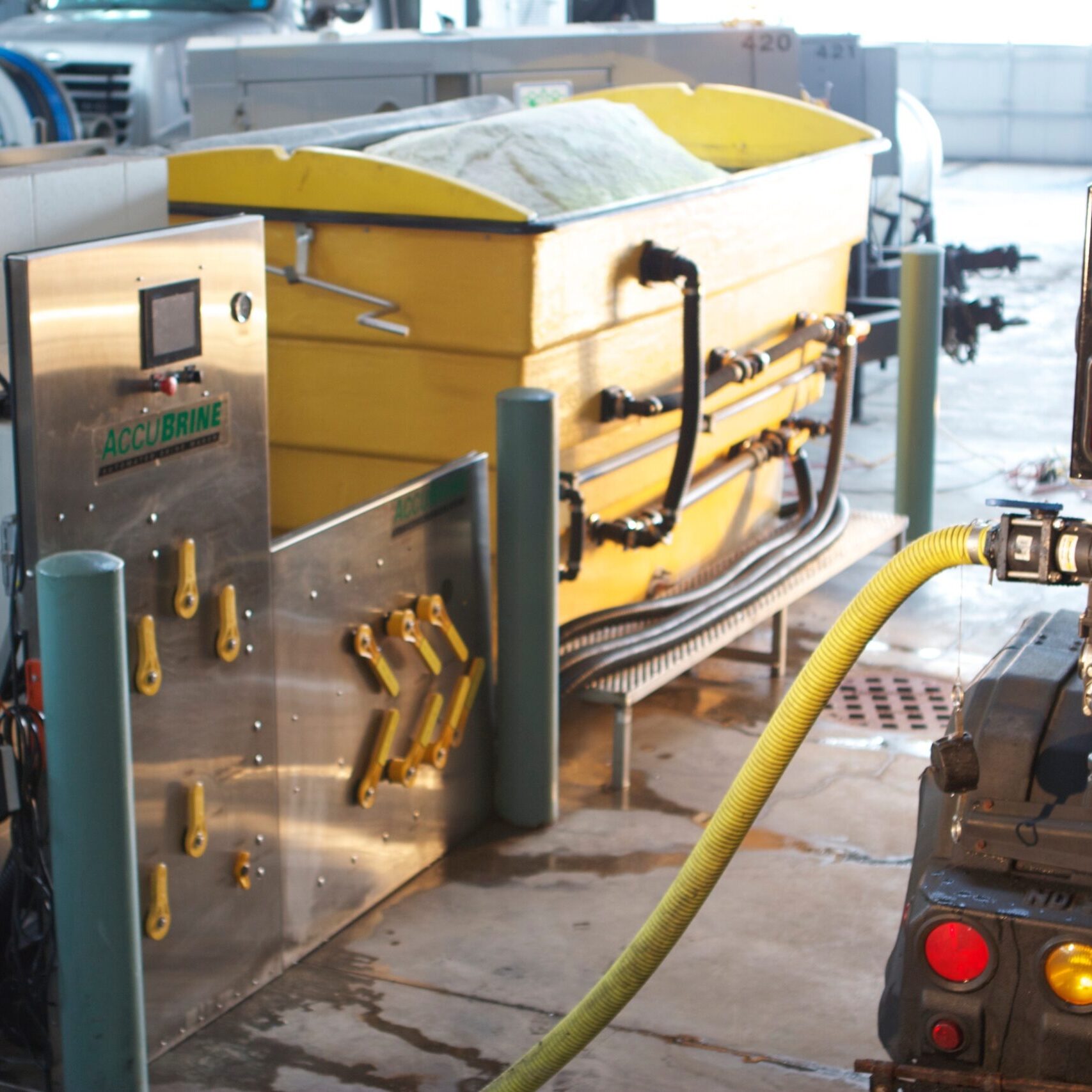 Proven an effective and economical solution to fight snow and ice, brine is growing in popularity as are the systems designed to make it. With more options available today than ever before, it is important to invest in the best solution to fit your needs.
As your liquids program continues to grow, the AccuBrine® automated brine maker NXT-Gen will adapt to the changes made as it easily connects to the AccuBrine® blend truck loading & blending system.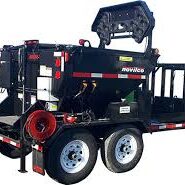 Novilco is a leading Canadian manufacturer of hot asphalt transportation equipment, providing best in class products for all weather conditions and seasons.